5 Manga to snuggle up to this Valentine's Day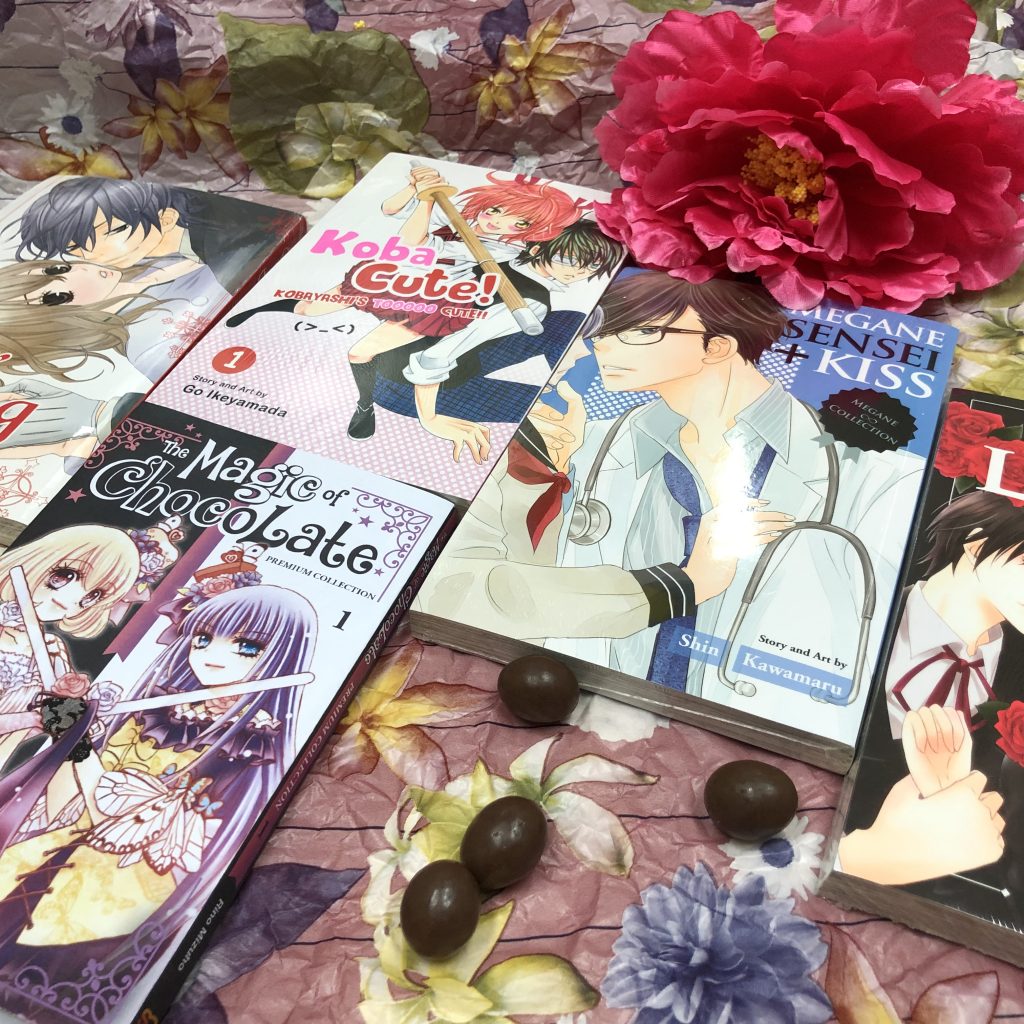 5 Romantic Manga picks for Valentines
Snuggling up with your loved one or spending some me-time this Valentines Day? Here's some Manga that will tickle your senses and perhaps warm the cockles of your heart!
Sweet, heady and sometimes bitter, Rino Mizuho's [The Magic of Chocolate Premium collection] releases next week on February 21. A collection of delightful short stories featuring the mysterious Aikawa Chocolat and her enchanted treats, this collection of heartwarming tales promises hours of enjoyment.
Read if you like:
Chocolates and chocolate-related sweets
Surrealism
Chocolates
Gothic lolita fashion
Did we mention Chocolates?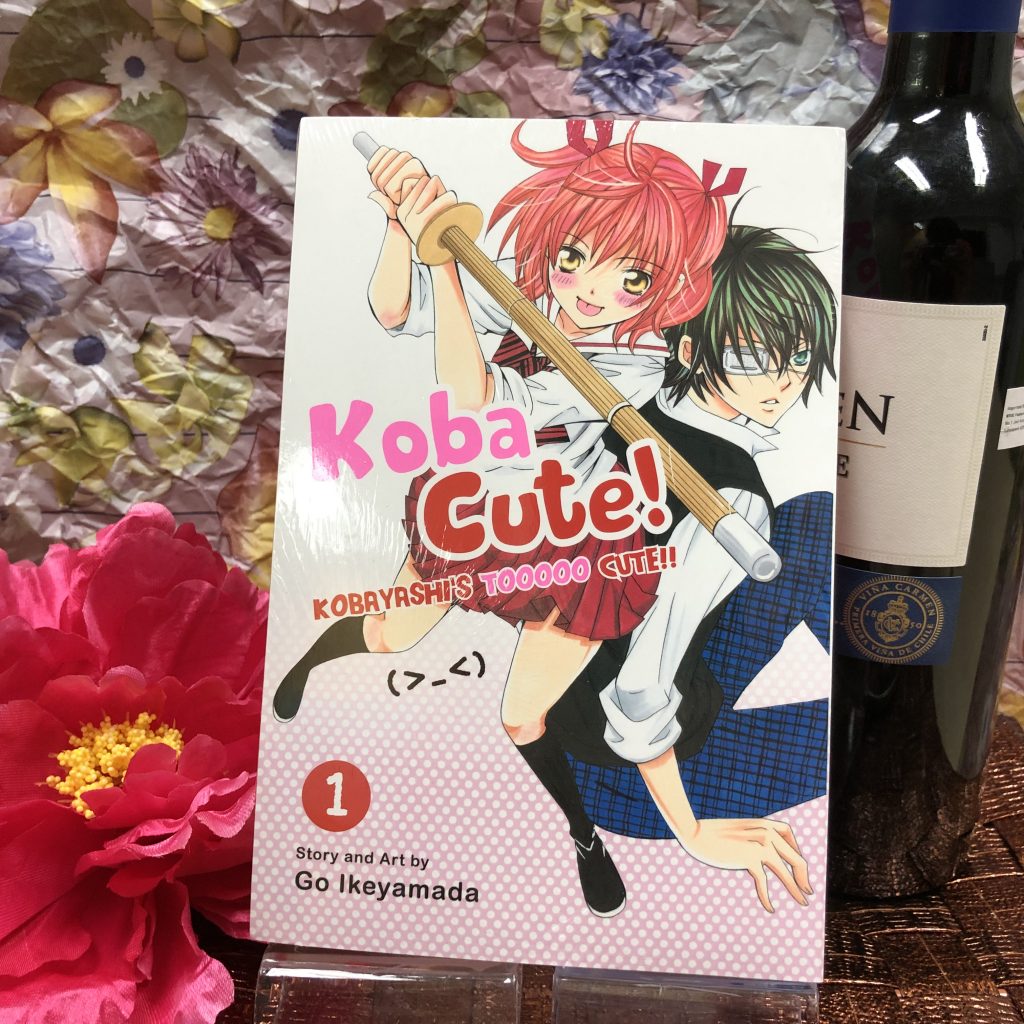 Penned by Go Ikeyamada, [Koba-Cute!] stirs up double trouble with twin beauties Megumu and Mitsuru Kobayashi as they fall in love for the first time! Misunderstandings, silliness and sparks fly as the twins switch identities in light-hearted high-school hijinks!     
Read if you like:
Twins
High school
Identity theft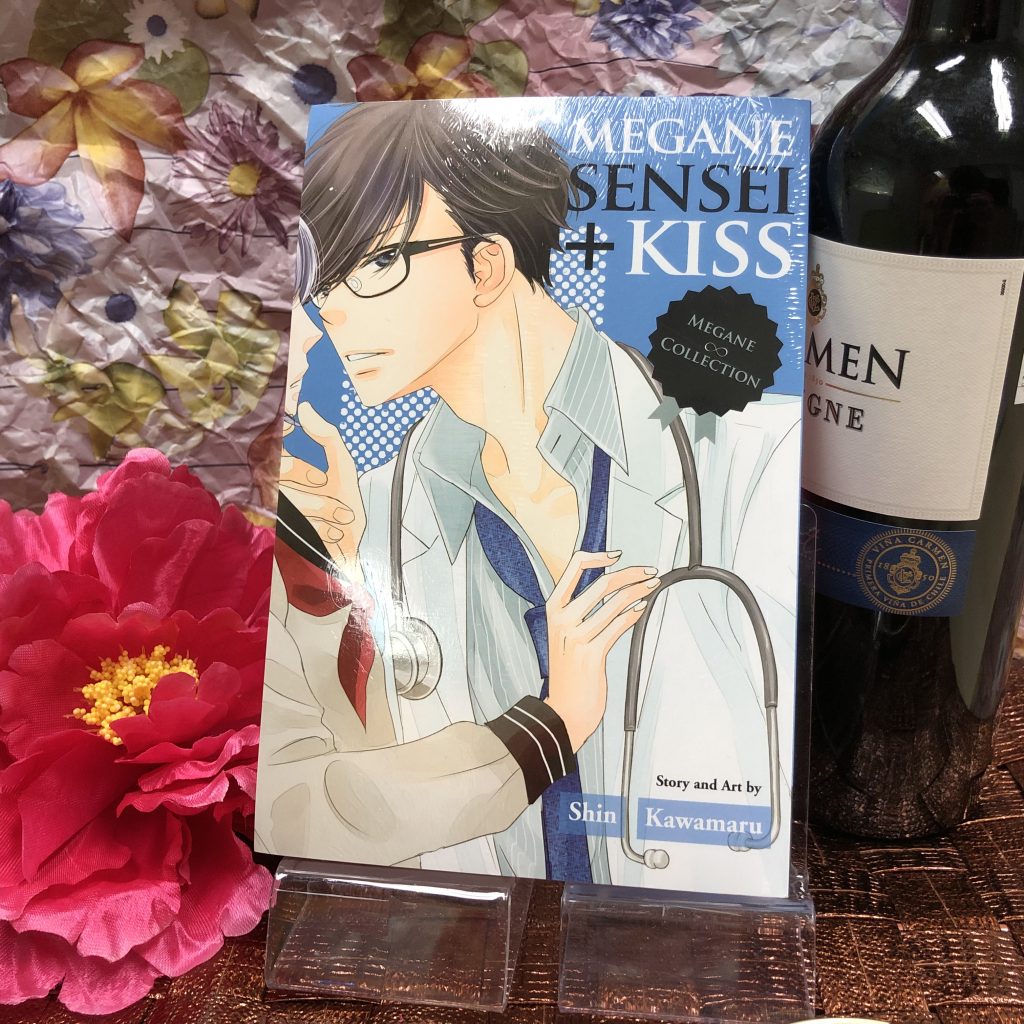 Bespectacled professionals fall in love at work! From the creator of the acclaimed  [Megane collection] series comes a fresh anthology featuring short stories about love and correctional eyewear. Check it out if you're a fan of ocular accessories and handsome, lonely men!
Read if you like:
Glasses
Men with glasses
Teachers
Doctors
Myopia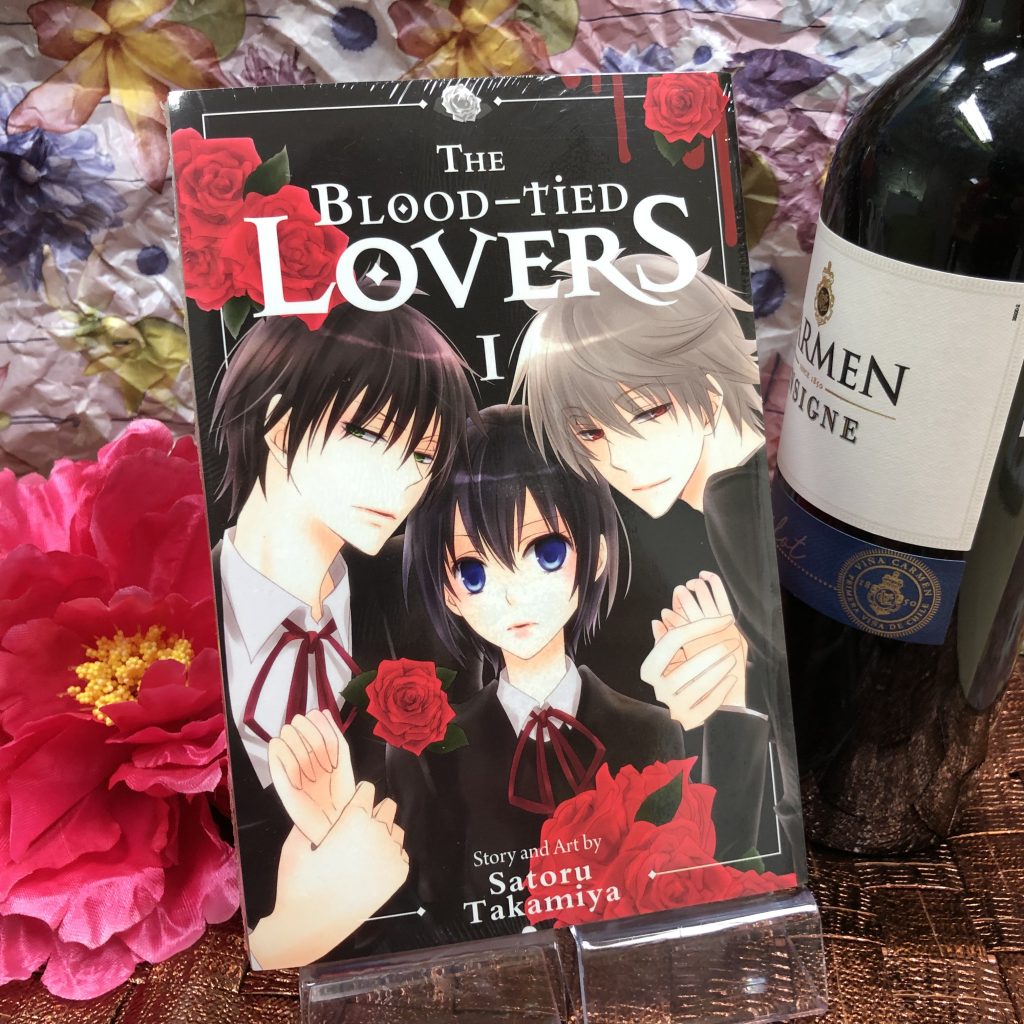 A love story better than Twilight! Saika Yukinoshita is a resident at Hosei Private Academy, a facility built by vampires to place humans who possess rare blood types under protection. Student council president and resident Vampire Ichika Tokubo takes a shine to Saika, but can romance between a vampire and a human go down? And where does this leave her childhood friend Aoi Kiryu, who may also be secretly in love with her?
Read if you like:
Haematology
Incisors
Love triangles
Boarding schools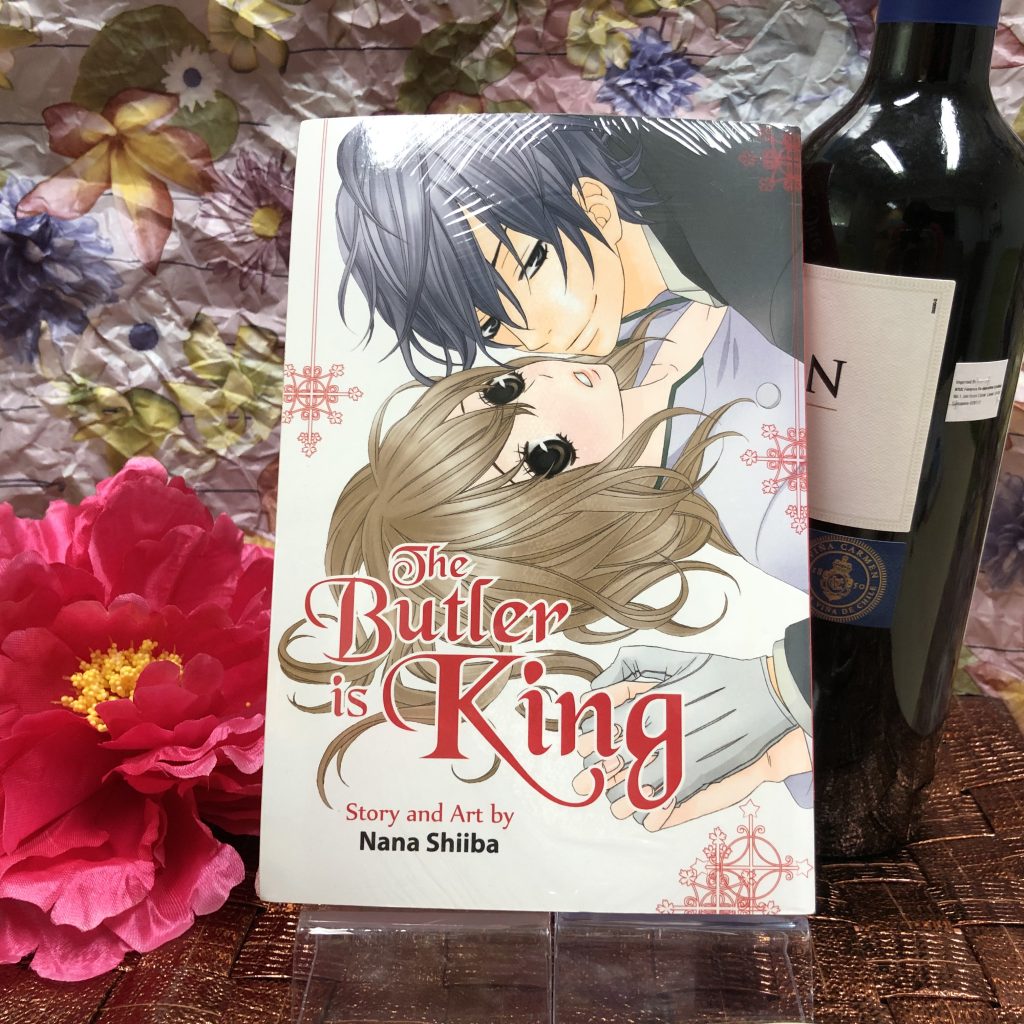 Fuji Komori, a patissiere in training, has found a part-time job as a kitchen staff in a butler cafe surrounded by gorgeous boys every day! Socially awkward, she struggles to interact with them despite her wishes. The star butler of the cafe, Koyomi Yashiro, enjoys picking on her for reasons…
Read if you like:
Butlers
Bow ties
Silverware
Maid uniforms
To find out where you can pick up these Manga, check out our Storefinder.
About Shogakukan Asia Pte Ltd
Shogakukan Asia is a wholly-owned subsidiary of Shogakukan Inc in Japan, which was first established on 8 August 1922 as a publishing house that specialises in educational magazines for elementary school children and teachers in Japan.
Since its establishment in September 2013, Shogakukan Asia has published over 130 manga titles and 20 children's educational titles. Its best-selling manga titles include Pokémon, Detective Conan, Doraemon, Future Card Buddyfight and The LKY Story.
Channels:
Website: www.shogakukan.asia
Facebook: www.facebook.com/shogakukanasia
Twitter: www.twitter.com/Shogakukan_Asia
Newsletter: eepurl.com/gfObVj