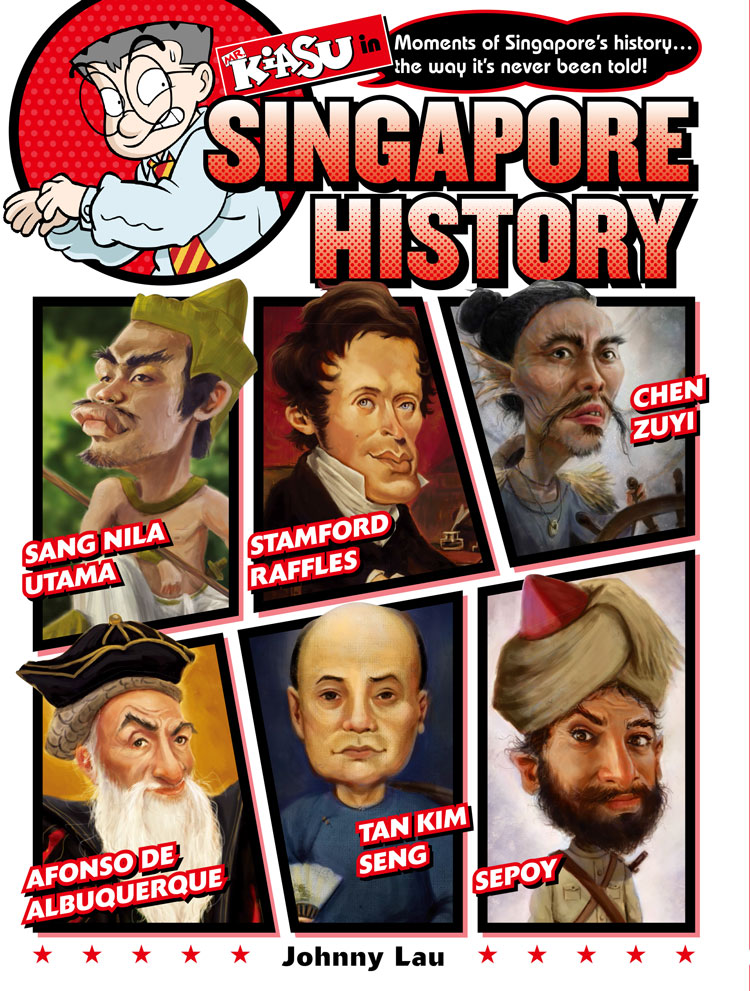 Minicon @Kinokuniya Singapore Main Store
Meet Mr Kiasu creator Johnny Lau and his team at Minicon on 28 September, 3.30 p.m! Johnny is going to talk about his publication and AXP- a comics paper that done by young apprentices from Comic AX Singapore polytechnic. Johnny is best known for Mr Kiasu series and Roti Kaya Guru series.
For more detail, please check the link below:
MiniCon @ Books Kinokuniya, brought to us by Mr. Kiasu Creator Johnny Lau & Team!
Mr Kiasu in Singapore History
Arranged by Johnny and his team with the support of the Singapore Bicentennial Office, concentrated the rich 700 years of Singapore history into 128 pages comic anthology with Johnny's unique brand of storytelling.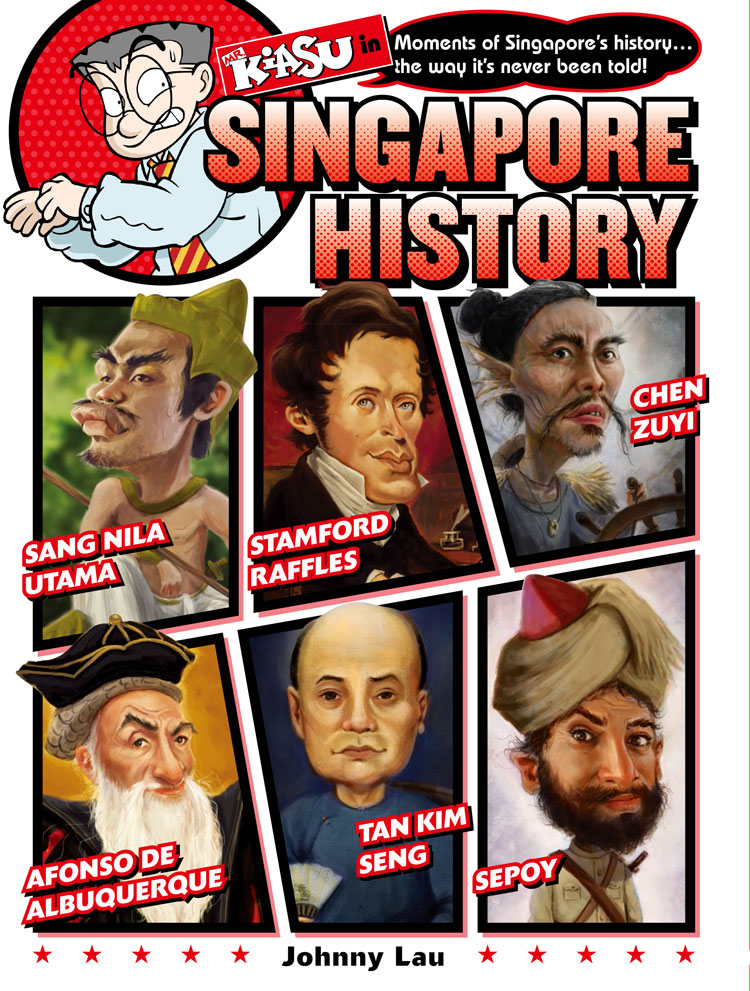 Roti Kaya Guru
First published in 1994 by Johnny Lau, tells a tale of a retired Singaporean superhero team deal with societal and environmental issues in a changing world which has left them behind, and now Roti Kaya Guru is coming back after 25 years, illustrated by Dylan Teo and Dan Kuah.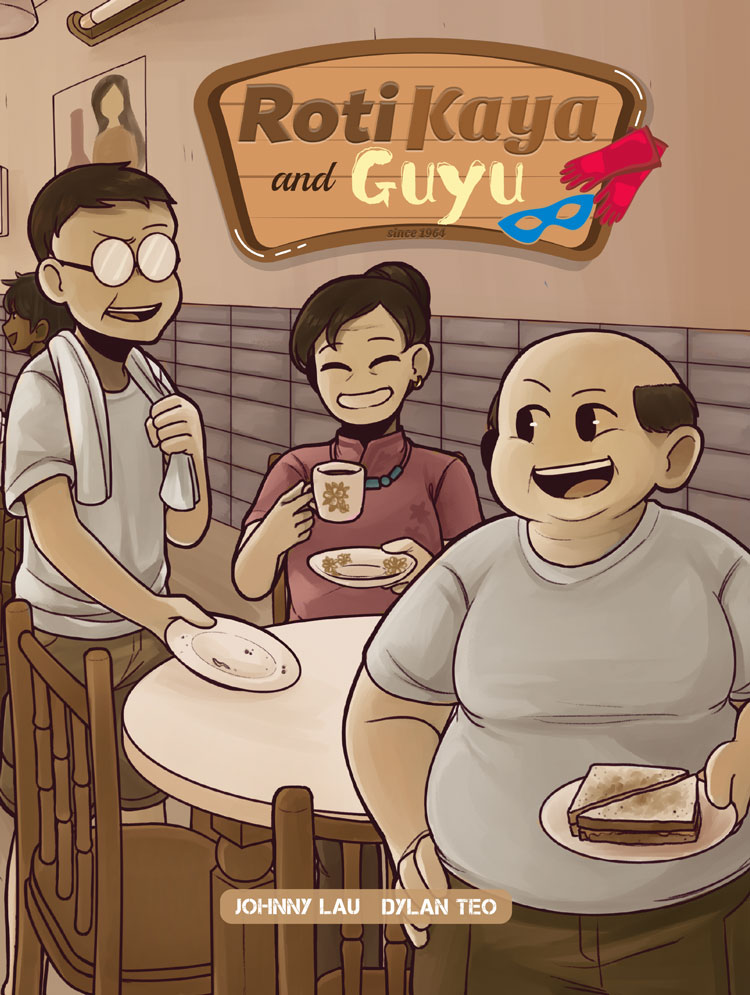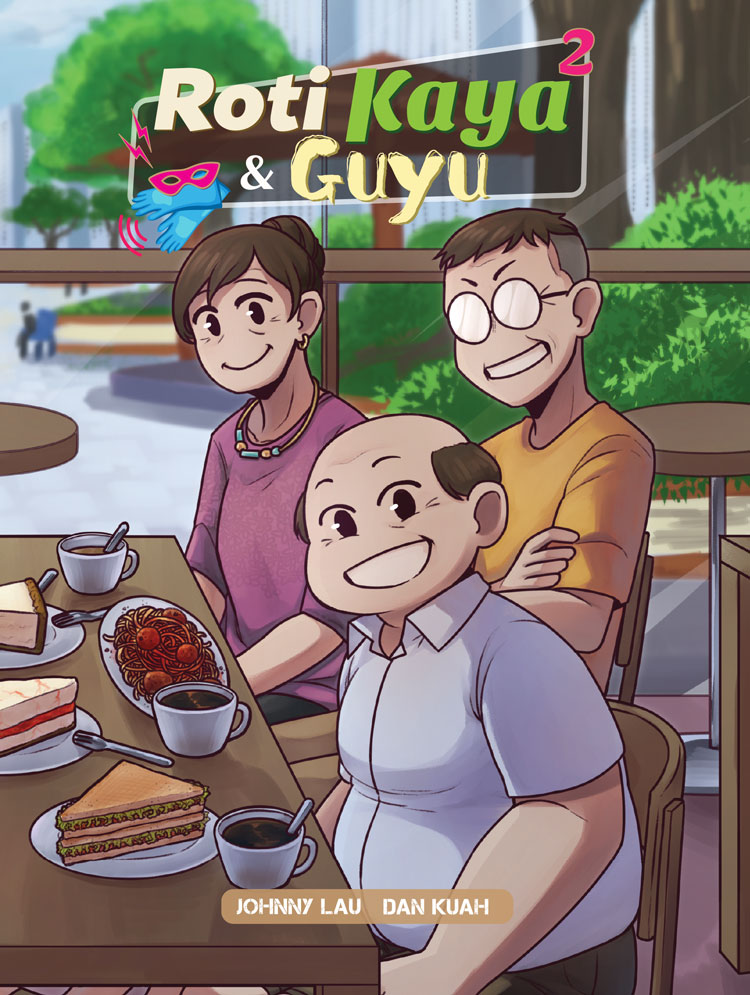 About Johnny Lau
Johnny has been working towards becoming a comic artist since the age of four. He first conceived Mr Kiasu back in 1989, but now leaves most of the illustration work to other talented artists in order to work on his narratives, where his true passion lies. Johnny believes storytelling is the key to connecting with people, not just locally but globally as well. He has created and written more than two hundred stories in long and short form and is currently involved in various projects in the form of TV shows, feature films and web content. He currently resides in Singapore.
About Shogakukan Asia Pte Ltd
Established in 2013, Shogakukan Asia is the leading publisher of manga and edutainment titles in Singapore and Southeast Asia. Publishing and distributing titles such as Pokémon, Detective Conan, Beyblade and Future Card Buddyfight, Shogakukan Asia brings entertainment to young readers in the region.